Waihohunu Hut - Round the mountain track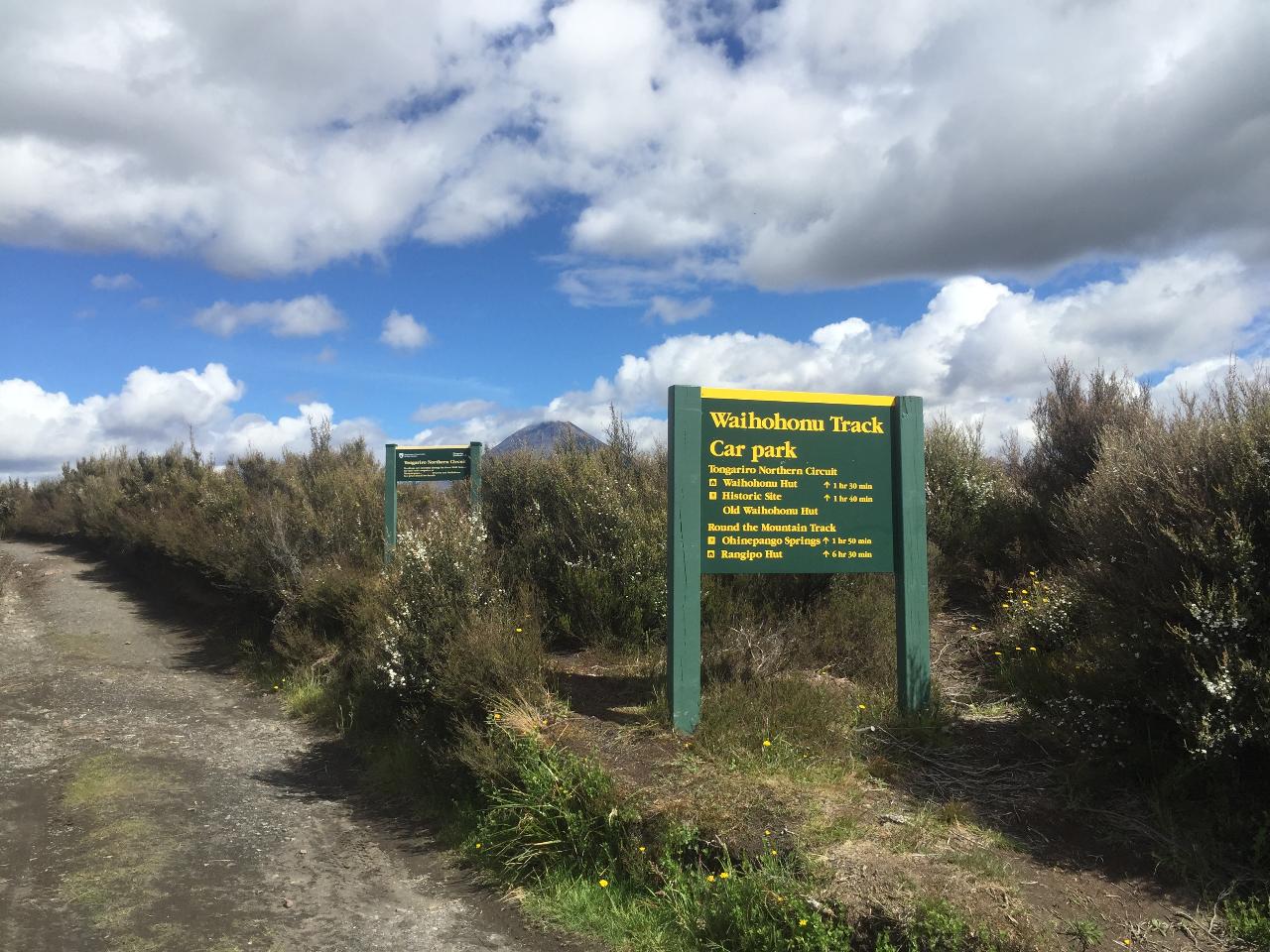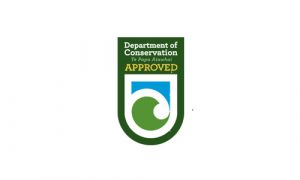 Please contact us direct at ruapehushuttle@gmail.com or call 02041114648 for a price qoute for our service to this trail head.

Direct contact booking over the phone save on booking fee of 4%
Pay by Bank deposit save 3% credit card fee.
Please note if you do require transport to another location please call us for a revised price.