Turangi Private Shuttle Via National Park Village (Whakapapa, Owhango, Taumarunui)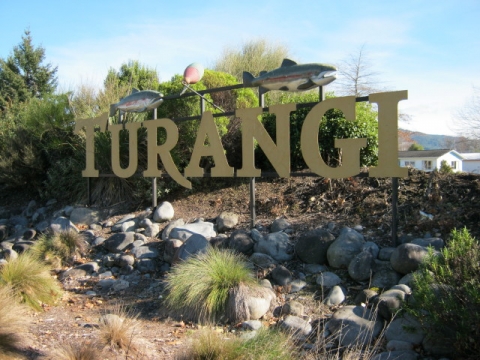 Duration: 1 Hours
Location: Turangi
Product code: NPKTGI
Shuttle Service offering a link between Turangi - National park Village - Owhango
Additional destination rates apply
Our vehicles offer you plenty of room for oversized luggage eg Skis and large baggage unlike the small Prius Taxis we use a vehicle suitable for the task. Either our 4wd van or our more spacious 22 seater Coaster.
Please advise us of any large baggage that may be carried as we endeavor to provide vehicle or vehicles to suit the number of passengers safely and comfortably.
Our service covers the area from Turangi to Owhango via National Park Village. Additional destinations may be available on request and cover the schedules of the intercity connection at Turangi.
We also offer a rideshare option allowing an upfront pricing that may actually be lower on the day should there be more passengers. *Minimum payment fees apply
***Pricing*** Due to the constant instability of Fuel prices our minimum price is based on 4 passengers sharing a vehicle and can not be Guaranteed more than a month in advance. Please contact us via email or call for latest prices.
Full payment and confirmation required minimum 7 days from departure standby fares can only be confirmed closer to the date.