Tongariro Alpine Crossing- Ketetahi to Mangatepopo (one trip shuttle)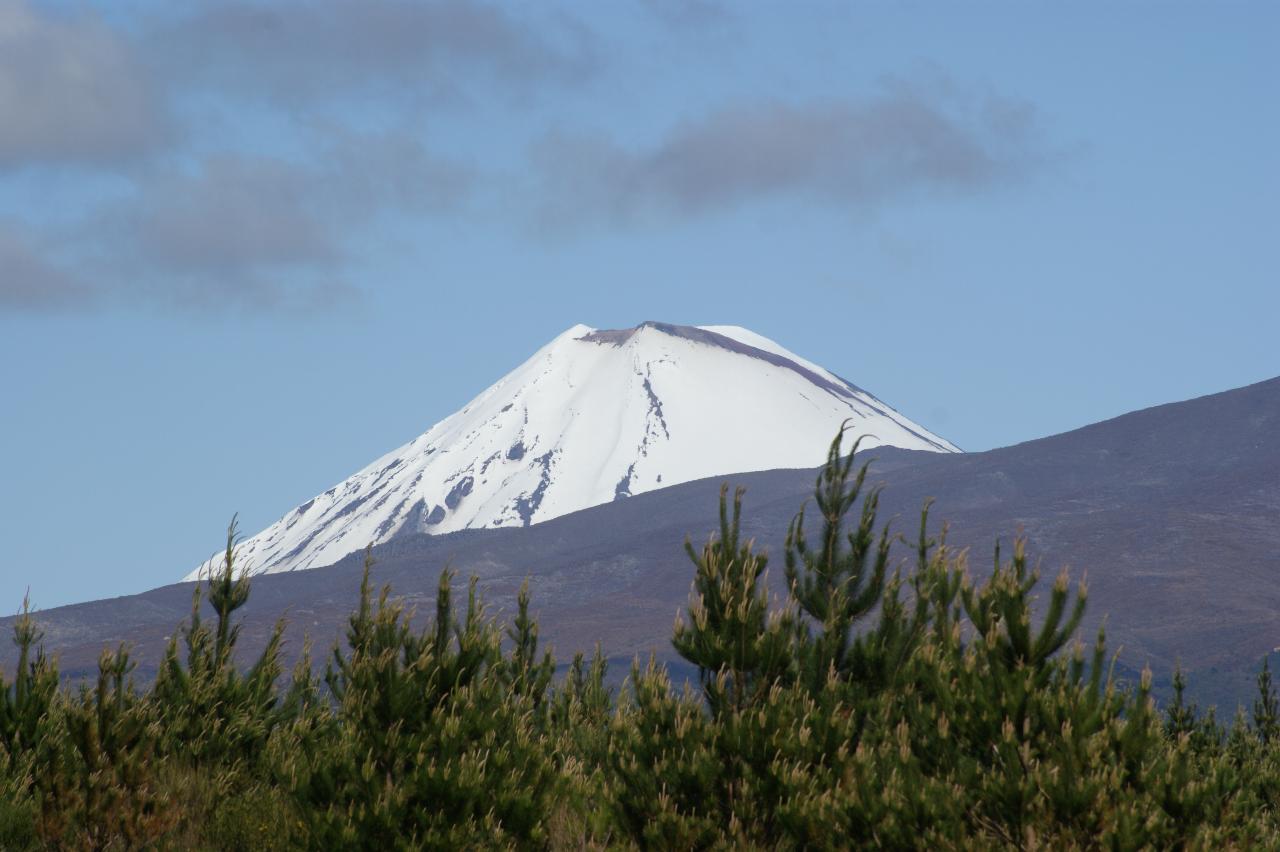 À partir de

NZD
30,00 $NZ
Durée: 30 Minutes
Lieu: Tongariro National park, Tongariro National Park
Code produit: TAC1KET
Ketetahi to Mangatepopo (one way shuttle)
PRICE – $35 per person
Group Price 4-33 - $30 per person
*** $15 per vehicle parking charge is payable directly to the road service attendants should you choose to park in the private car park opposite Ketetahi Access Road.
Roadside parking is Free if parked safely and legally along the main road we will send you information on the best places to park on booking confirmation. Due to the vigilance of the Road Attendants parking is safe and secure.
We will pick you up and transport you to Mangatepopo (start of the crossing).
Depart Ketetahi:
5:50am
7:20am
9 am
You must be waiting outside your pickup location at least 10 minutes before your departure time. Shuttles depart on time and will not wait for customers who are late or not ready. An alternate pick up time is at the discretion of the operator.
The single trip is ideal for those who like the flexibility of their own pace and dont want to wait for a shuttle at the end of the day
There is FREE parking available along the roadside of SH46 ( on the main road that runs past the Ketetahi Access road ) As this area is outside the Tongariro National Park there is No time restriction or there is parking available in the private car park opposite the road entrance for $15 per vehicle payable on entry. You can not park at the track end car park up the Access road where the 4 hour restriction apply. We will pick you up from the brown sign that says "Ketetahi Track" and below it in blue says "Car Park" . The road opposite leads up to the DOC car park at Ketetahi. Please be ready to leave by this time. Our vans or Bus have the logo Scenic Shuttles or Ruapehu Scenic Shuttles on them.
We cater to smaller groups allowing you the flexibility of walking at a pace to suit you.
As a DOC concessionaire we take our responsibilities and your safety seriously.
We provide up to date weather and track conditions.
We ask you to contact us when you have completed the track as part of our safety plan to ensure no one is left behind.
Tongariro National Park can be subject to unpredictable weather and conditions can change quickly. Due to the alpine environment, the weather at ground level can differ greatly from the conditions higher up the mountain. Be prepared to change plans and turn back if strong winds prevail or visibility is poor and call us so you can be picked up.
Recommended to bring:
Food and plenty of water
Sun protection (hat, sunscreen, sunglasses)
Warm windproof clothing NO DENIM
Waterproof raincoat and over trousers
Strong and comfortable shoes (no jandals)
First aid kit
Map
Cell Phone (Highly Recommended)
Always prepare for all weather conditions.
Your safety is important to us! This is not your average walk in the park should you turn up in Denim or lack the correct clothing we have the right to refuse passage without a refund.