Tongariro Alpine Crossing from Ketetahi - One Way Shuttle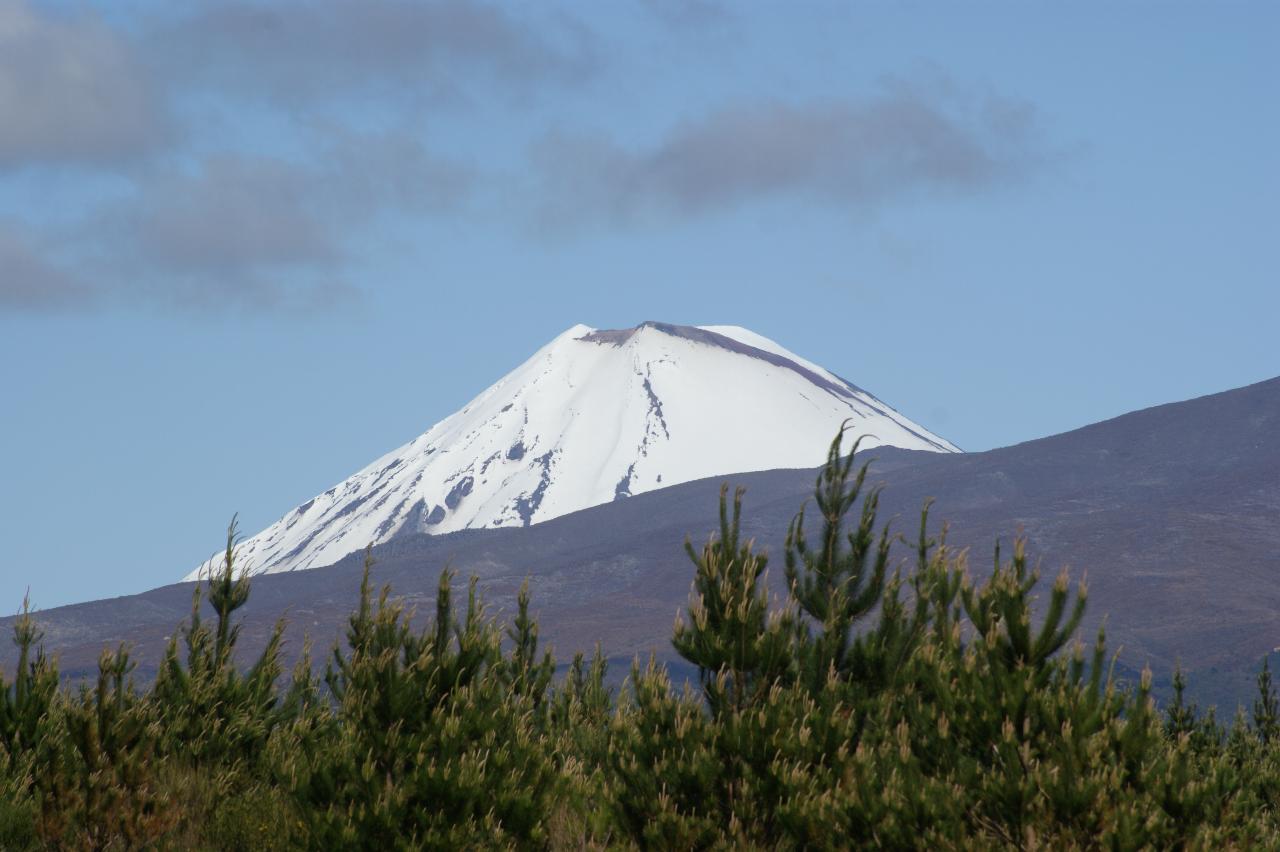 Duration: 30 Minutes
Location: Tongariro National park, Tongariro National Park
Product code: TAC1KET
The one way shuttle is ideal for those on a budget or like the flexibility of their own pace.
There is FREE parking available along the roadside of SH46 ( on the main road that runs past the Ketetahi Access road) or there is parking available in the private car park opposite the road entrance. We will pick you up from the brown sign that says "Ketetahi Track" and below it in blue says "Car Park" . The road opposite leads up to the DOC car park at Ketetahi. Please be ready to leave by this time. Our vans or Bus have the logo Scenic Shuttles or Ruapehu Scenic Shuttles on them.
We cater to smaller groups allowing you the flexibility of walking at a pace to suit you.
As a DOC concessionaire we take our responsibilities and your safety seriously.
We provide up to date weather and track conditions.
We ask you to contact us when you have completed the track as part of our safety plan to ensure no one is left behind.
We reserve the right to transfer you to another provider if insufficient numbers or solo travelers booked or change the time of the shuttle which we will endeavor to notify you.