Ketetahi Park N Ride Shuttle to the Start of the Tongariro Alpine Crossing (single journey)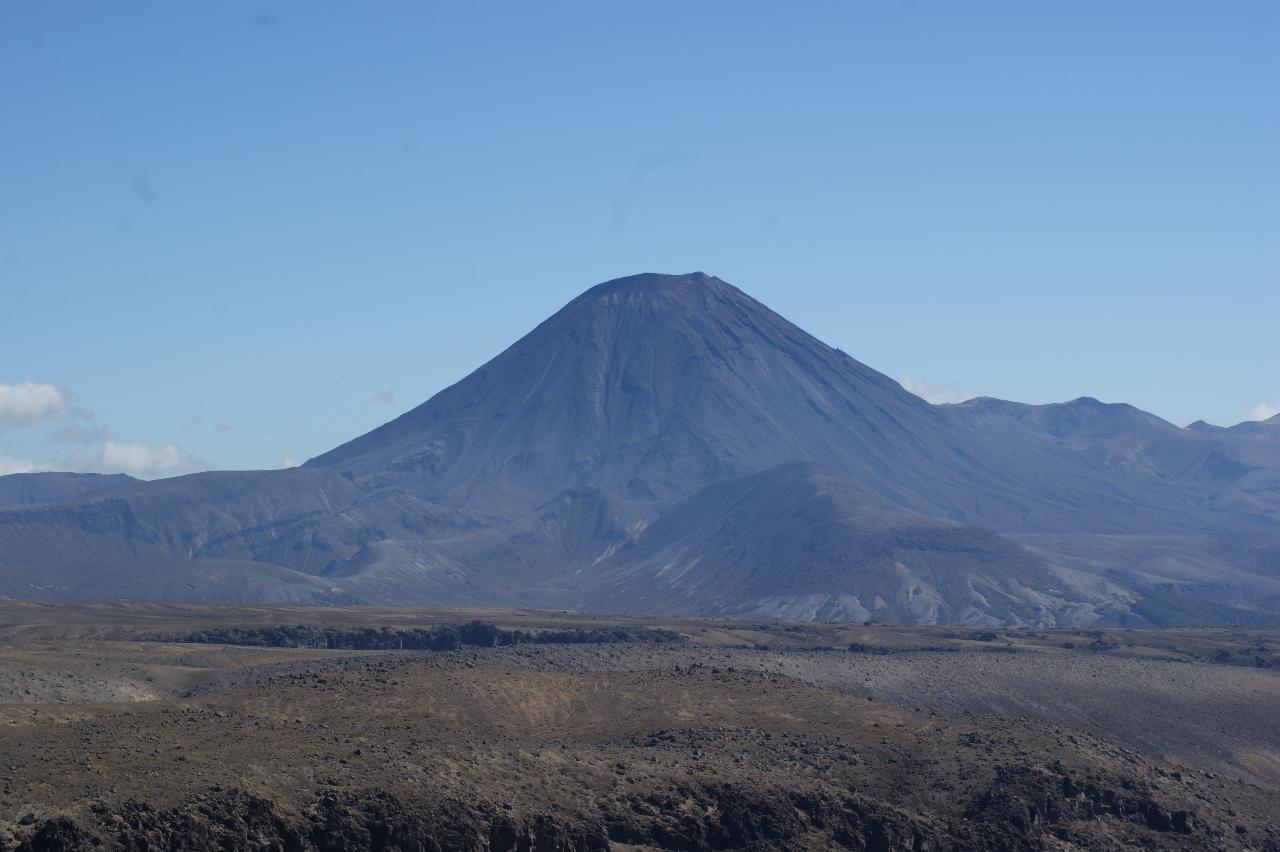 Duration: 30 Minutes
Location: Tongariro National park, Tongariro National Park
Product code: TAC1KET
***Due to track conditions our season has now ended for this service until 1st October 2021. If you have Alpine Gear and Know how to use it we will be available for afternoon pickup service. Please see out other booking option ***


Leave your Car at the End of the track and be transported to the Start of the Tongariro Alpine Crossing.
please call in advance when booking 3 passengers or less *note to be commercially viable a minimum charge will be $120 unless 4 passengers or more where a per person fee then applies.

Until 1st January 2022 the DOC per person activity fee is excluded .
Parking is permitted at the Ketetahi Trail end carpark from 1st May 2021 to October 22nd 2021 as well as on the edge of the Highway.
We will pick you up and transport you to Mangatepopo (start of the crossing) in our small van fleet or depending on passengers numbers our 22 seat minibus. From there you can walk the world famous Tongariro Alpine Crossing in the unique volcanic created environment within a UNESCO world heritage area.
If you are unable to proceed the full crossing and need to be returned to your car at Ketetahi a small shared cost maybe required to cover the cost of the shuttle.. We suggest you use our Return Shuttle Service from National Park Village if you believe you may not complete the entire 20km crossing before nightfall the average time is 7-8 hours if you are not at Red Crater summit within 4 hours it is unlikely you will complete the track in less than 10 hours.

*Due to constant vigilance in regards to Covid 19 a facemask/Covering maybe required to wear on our shuttles and as protection against the dust on the track especially the last 700 metre walk back to your car can be quite dusty.
If you do not have a facemask one maybe provided for the additional service. Our vehicles seat up to 8 or 22 passengers you be sharing a vehicle unless you request a private service in writing. I we are at Covid Alert 2 we will operate one group per vehicle booking.
Tongariro National Park can be subject to unpredictable weather and conditions can change quickly. Due to the alpine environment, the weather at ground level can differ greatly from the conditions higher up the mountain. Be prepared to change plans and turn back if strong winds prevail or visibility is poor and call us so you can be picked up.
Recommended to bring:
Food and plenty of water
Sun protection (hat, sunscreen, sunglasses)
Warm windproof clothing NO DENIM
Waterproof raincoat and over trousers
Strong and comfortable shoes (no jandals)
First aid kit
Map
Cell Phone (Highly Recommended) PLUS Separate TORCH
Always prepare for all weather conditions.
Your safety is important to us! This is not your average walk in the park should you turn up in Denim or lack the correct clothing we have the right to refuse passage without a refund.


Note these are fixed times if you require a specific time of service please contact us direct to arrange.
***Due to low demand there is a minimum cost to operate the shuttle therefore if you do require a shuttle and we can provide this at a minimum cost $120 (not inclusive booking fees). please call in advance when booking 3 passengers or less .***